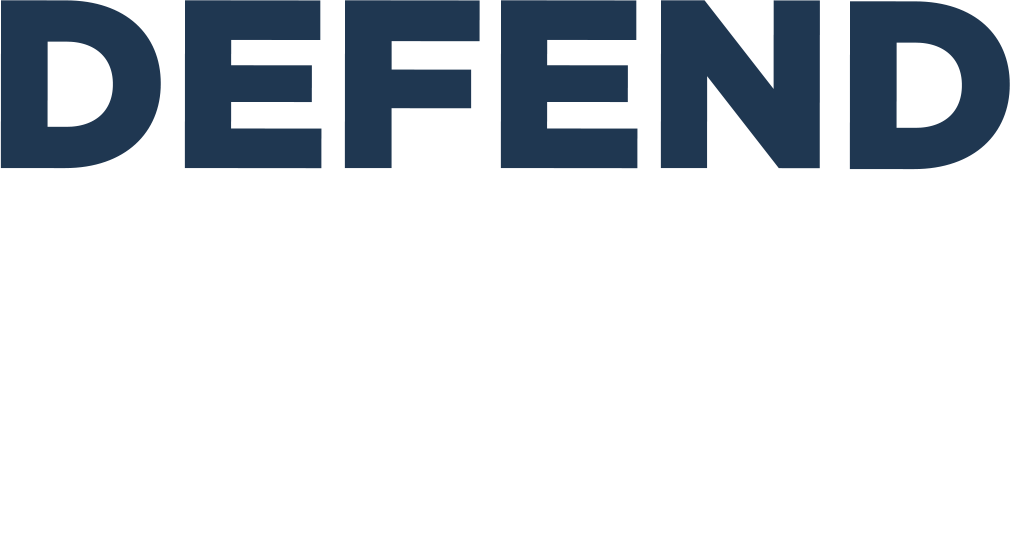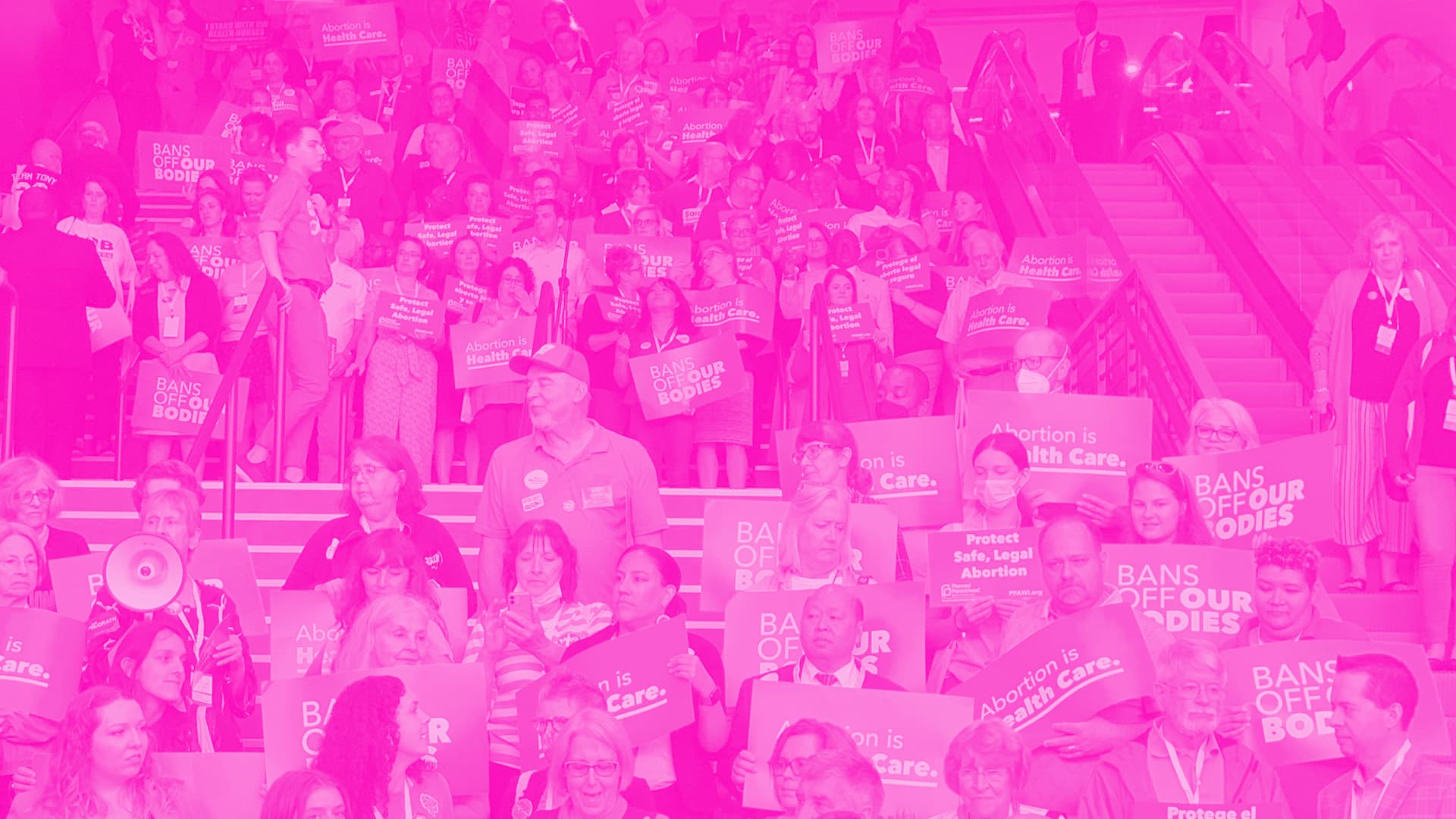 Email Your Legislators!
Republicans want to impeach, convict, and remove newly-elected Justice Janet Protasiewicz from the Wisconsin Supreme Court.
We're working desperately around the clock to protect the will of Wisconsin voters but Republicans will only back down if Wisconsinites mobilize: will you write to your Republican legislators using our outreach tool and ask them to back down from attacking our democracy?